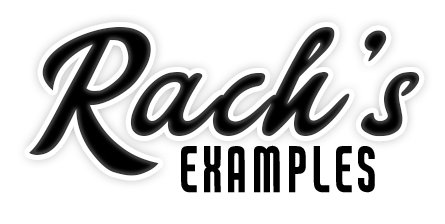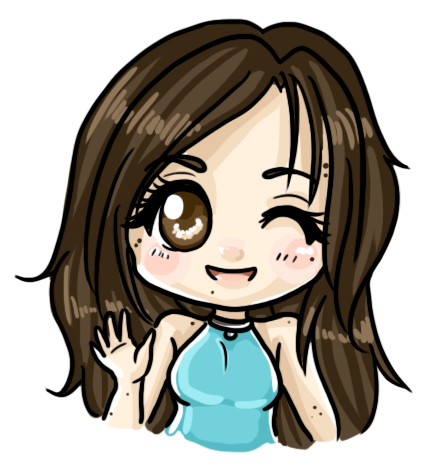 My name is Rach and I'm a Graphic designer from Chile. In this page you will find some examples of my work that are avaliable to be commissioned, plus information about me and my terms of services.

I make both Graphics and Art commissions!
---
GRAPHIC EXAMPLES
---
DRAW EXAMPLES
---
HOW I WORK:
Payment Method is Paypal by Family and Friends. USD being the currency.
I can do invoices too but that adds a fee on the final value.
I work with almost all type of content, except anything NSFL. If in doubt, ask me directly.
Full payment is expected before I deliver my work. For art, I request the full payment once the sketch has been approved. For graphics, it can be 50% when I start and the other 50% after delivery.

When requesting an art commission or a logo, I will send you an sketch of it before starting which can be changed as many times as it's needed. Once I finish the request, I accept to change small details only.

The delivery of your commission will vary but I always tell a time estimate of how long it will take me, depending on how much work and free time I have at the moment.

The commissioned artworks are for personal use only. I can do commercial work but the pricing for it is higher.
---
CONTACT ME